FEATURED VIDEO
TEGNA & Mayblack Media Consulting; Good Work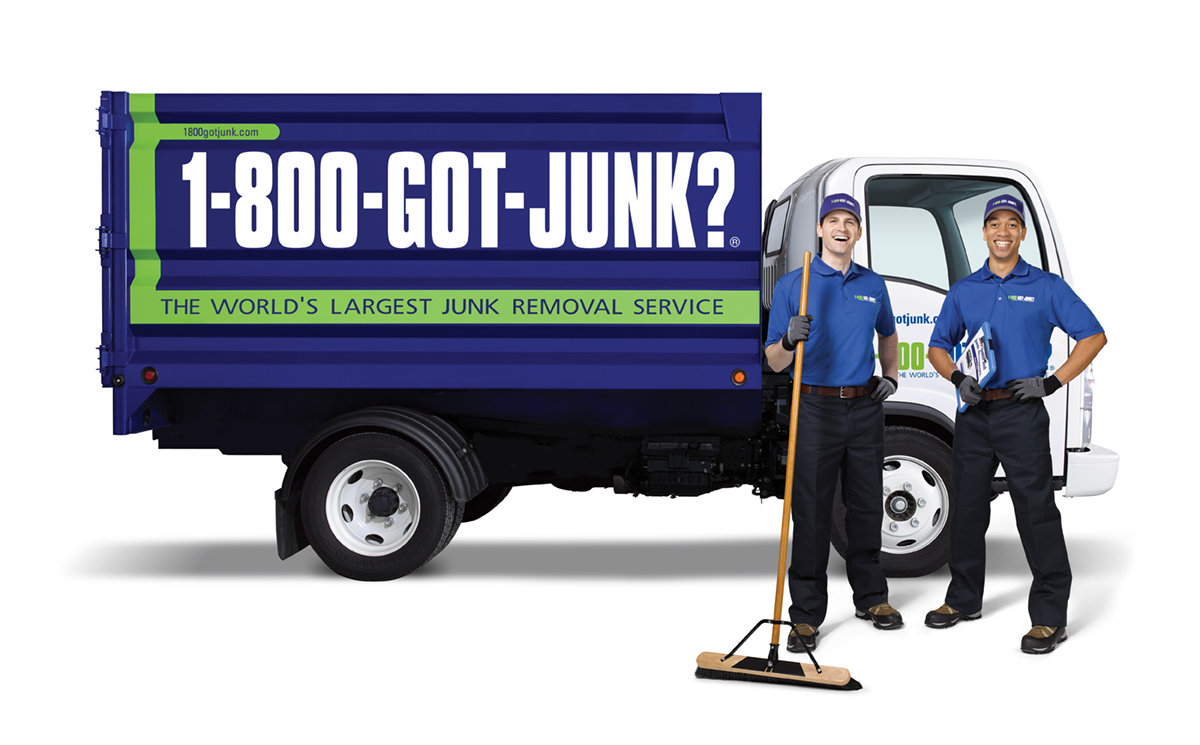 Mayblack Media Consulting Selected by 1-800-GOT-JUNK?
Mayblack Media Consulting, in a strategic partnership with Rhycom, is proud to announce our selection as one of three advertising agencies to work with the 1-800-GOT-JUNK? franchise system in the US and Canada. 1-800-GOT-JUNK? is the world's largest junk removal service. They make junk disappear—all you have to do is point. We will provide media planning, buying, and optimization services.
Mayblack Media Consulting is focused on helping you build a better bottom line.  With over 20+ years of hands on experience running large and small organizations, we know how to optimize your business and improve results.
Read More
ADVERTISING
Our team has more than 100 years of collective advertising experience working on local, regional, national and international media planning and buying in both the traditional and programmatic media channels. Mayblack can act as your agency or as a liaison between you and your agency of choice, saving you thousands of dollars; holding them more accountable; and letting you focus on what's important - running your business.
MARKETING
Mayblack Media Consulting will get buyers to your door by using the right message at the right time the right way. We'll help you establish that all-important value proposition and insure that you stay on point, on brand and top of mind to your target audience.
ORGANIZATIONAL OPTIMIZATION
We focus on logistics, decreasing in-box "stress" and streamlining operations, which allows you to manage performance and generate more revenue. Organizational optimization is a major component of helping you build a better bottom line.
PERFORMANCE MANAGEMENT
Mayblack will develop your leaders into stronger contributors and create a more results-oriented, bottom-line approach to growing revenues and customers.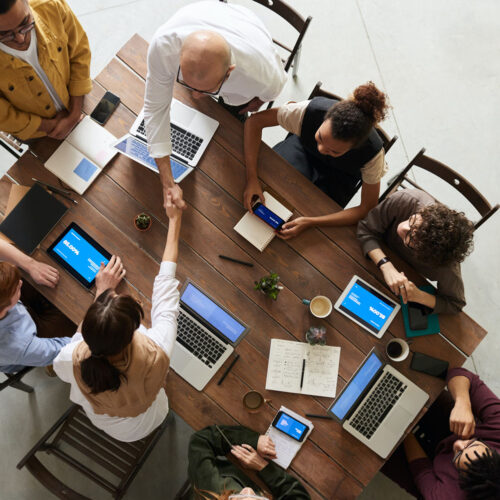 Why we're different.
Measurable performance and accountability. Everything we do is focused on helping clients reach their financial and marketing goals. We are committed to providing campaigns that can be constantly measured and optimized. We are transparent, and we consistently put the client's goals above our own, because we know if our clients are happy, we will continue to have the opportunity to be a partner. We take time to learn your business from the inside out. We hold ourselves accountable for goals and KPIs, and we take winning personally. Our team experience working in the vendor space, as well as valuable client-side insights, make a powerful "1-2" punch for the partners we represent. We are proven in media, franchise client workflow, and we've demonstrated growth performance and high-level service to all our clients.
KIRK BLACK
President
Happy Clients + Testimonials
---
"We saw other markets benefit from television advertising so we engaged the Mayblack team to see what could be done in Seattle. We started a campaign in the fall of 2019 and have enjoyed excellent results. We like Kirk's attention to detail and willingness to change and modify campaigns to optimize results. We especially like the regular reporting and performance tracking they provide. The work they did when the country shut down due to COVID helped us maintain our growth trajectory and gain market share. I have since added Portland to the mix and am happy with that decision."
"The ABC-owned station group and Disney Ad Sales have been a broadcast and media partner with the Mayblack team since 2019. Their highly strategic, fluid, immediately responsive, and customized approach to changing market conditions best positions them to maximize their client group's success in their home markets. This absolute micro attention to detail has helped command the best of each media placement on behalf of all the client/franchise groups for whom they represent.<br /> Mayblack's relationship-based approach to business has put them in a position to build exceptionally strong partnerships<br /> with media vendors. This often is the difference between a successful campaign and a highly-successful campaign."
"I have worked with Kirk and the Mayblack team since 2017. The advertising plans they've created and implemented have helped me grow my business substantially over the past three years. I appreciate their responsiveness, accountability, and understanding of how our business works."
Mayblack Media Consulting
We provide a variety of consulting services including Advertising, Marketing, Performance Management and Organizational Optimization