Local television needs a face lift.  I don't mean new graphics or sets.  I'm not talking about finding a hit show or rolling out another newscast.  What I'm talking about is something bolder, broader and much more far reaching.  There are TWO strategic moves that local broadcasters AND cable/satellite companies could do to make local tv great again.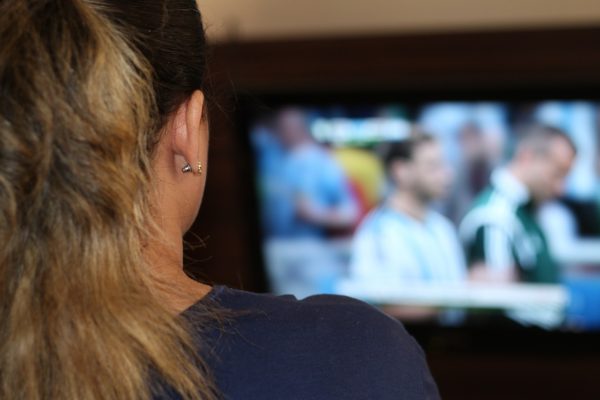 CREATE A UNIFIED, CLIENT FACING ADVERTISING PLATFORM
Imagine a future where the linear and digital inventory of local cable/satellite companies and TV stations was combined?  Can you imagine the power a local market sales force would have if they could sell it all together?  I know there would be issues with competitiveness with the DOJ/FCC, etc., but don't brush it off.  It has already happened in the industry on a national level.  Just look at the behemoth Comcast has become.  They combined a distribution channel, Broadcast and cable networks, digital assets and local TV stations.  It's all integrated and can be sold/leveraged to clients and advertising agencies as one platform. Add that to the immense capabilities and data being unlocked from the set-top-box.  You've got a powerful competitor; one that is strong enough to go toe-to-toe with Facebook, Google, Twitter etc.
MAKE LOCAL TV GREAT
So why not do this on a local level or at least start a dialogue?  Even if one major broadcaster pulled this off in a market or multiple markets, it would be a start.  The technology already exists and is being used every day by MVPD's to "zone" on a local level.  Picture a single sales force selling full footprint exposure and zoned digital/linear inventory.  They would have access to 45 cable channels AND the local CBS/ABC/FOX/NBC inventory.  That would present a tremendous platform for local advertisers in markets of a certain size.  Broadcasters are looking at a new transmission standard (ATSC 3.0) and cable/satellite are growing their addressability tools.  It's tantalizing to think of what a "go to market" strategy could become and the benefits it would create.  It actually could make local TV great again.
More and more national vendors are bypassing advertising agencies and going directly to clients (particularly in the digital space).      It's only a matter of time before this practice becomes irreversibly pervasive in the local marketplace.  This partnership gives "TV" a chance not only to survive but thrive.  It offers growth that comes from something other than retransmission consent and/or political advertising.
Next up is part two, "Local Content Consortiums."
Meanwhile, check out my blog post on Performance Management.